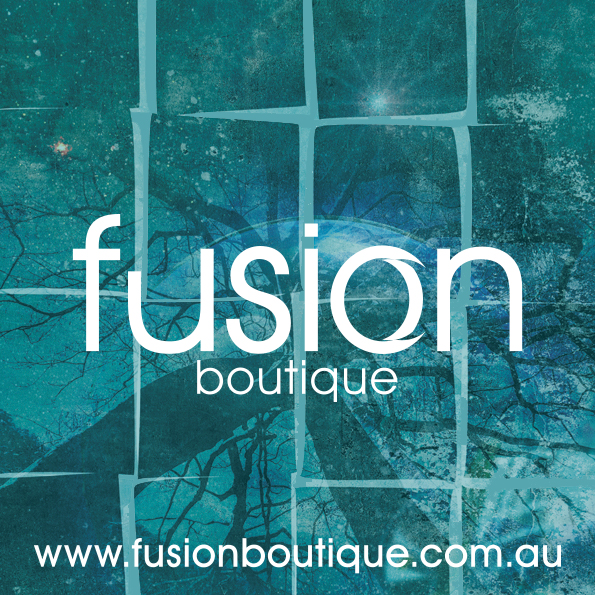 Please note that we are often inundated with performer requests and email is preferred. We will attempt to reply promptly but also there are a number factors that might influence things if there are delays.
Please also note that it is unlikely that we can accommodate any bookings for dates with less than 3 months lead-up time.
When contemplating contacting us for a request please keep in mind the genres of acts that we specialise in tend to fall in the Folk, Balkan & Gypsy Jazz, Swing, World Music, Bluegrass, Americana, Old Time, Blues and Roots music.