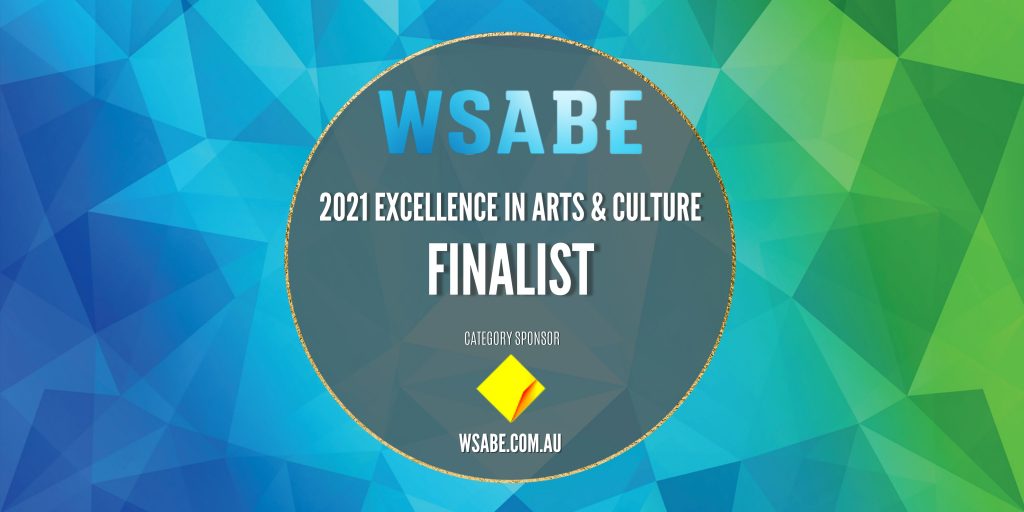 We are extremely proud to be selected again as finalists in the 2021 Western Sydney Awards for Business Excellence (WSABE) for 'Excellence in Arts & Culture'.

It is really so great to receive this positive news while experiencing the current lock down challenges again and we couldn't be prouder to have made it as a finalist.
Much gratitude again to the Western Sydney Awards for Business Excellence
Committee, the Parramatta Chamber of Commerce, and the award sponsors for the opportunity, and for providing a platform for Greater Western Sydney professionals, business leaders and organisations to be recognised for their adaptability, innovation, and ability to endure.
Charity Mirow from Fusion Boutique has been presenting and promoting premier original live music entertainment in the Blue Mountains for over 12 years and they are looking forward to welcoming you back to enjoy some great social experiences in person soon.