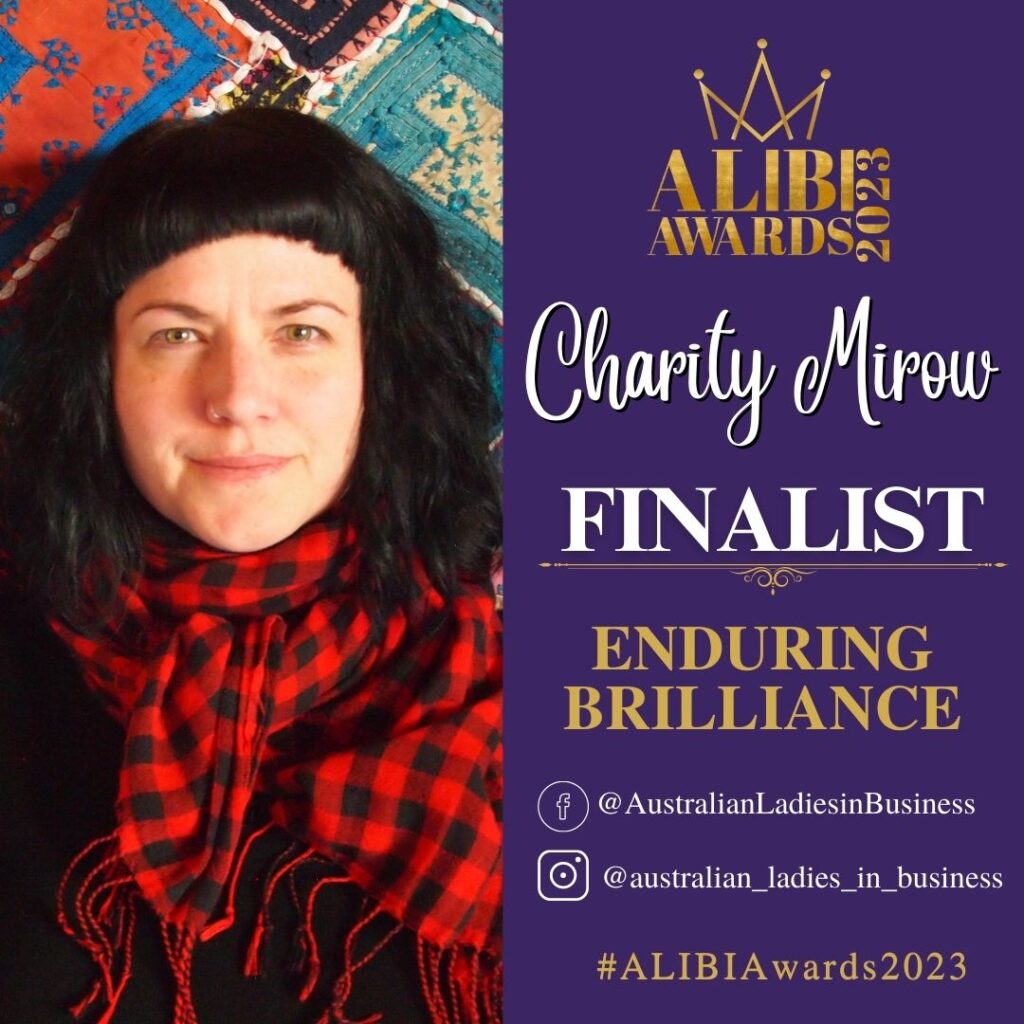 Fusion Boutique is delighted to be chosen as a finalist for the 2nd year in a row for the 2023 Australian Ladies in Business Initiative Awards in the Enduring Brilliance category.
In its second year, the ALIBI Awards are continuing to celebrate more Australian Business Ladies than ever before. Following a successful inaugural event, this year's nominations have surged by 45%, drawing entries from all corners of Australia. These awards shine a spotlight on exceptional women across the country – from coastlines to the outback – who persistently overcome challenges. Through fires, floods, and a global pandemic, these women press on, achieving their goals and shattering barriers.
"These awards are here to support these outstanding women and let them know that we see them, they're not alone, and they're doing an incredible job", said Kylie King, Founder of the ALIBI. "It's been a tough few years and many businesses didn't survive. We want to reassure our community members that we will continue to be here to support them and celebrate their perseverance and resilience along the way."
Alongside Fusion Boutique, sit other incredible female-owned Australian businesses. To view the full list of finalists and for more information about the awards, please visit: www.alibiawards.com.au.