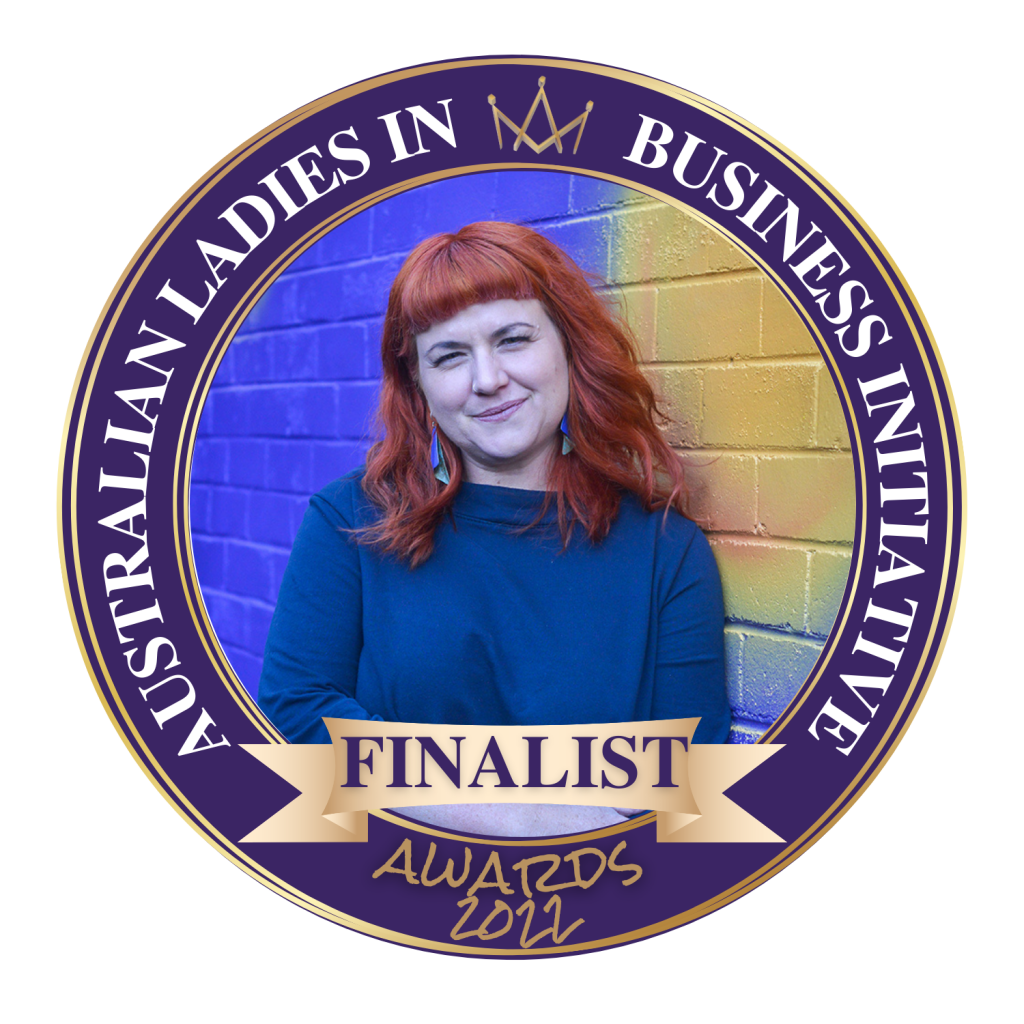 Fusion Boutique is very pleased to announce that we have been chosen as a finalist for the Australian Ladies in Business Initiative (ALIBI) Awards in the category of 'Enduring Brilliance'.

The ALIBI Awards showcase incredible women in Australia, from the coast to the outback, who, despite setbacks, continue to show up every day. Through bushfires, floods, and a worldwide pandemic these outstanding women remain determined to exceed their goals, break glass-ceilings, and strive towards their own personal definition of success.
"These awards are here to support these outstanding women and let them know that we see them, they're not alone, and they're doing an incredible job", said Kylie King, Founder of the ALIBI. "It's been a tough few years and many businesses didn't survive. We want to reassure our community members that we will continue to be here to support them and celebrate their perseverance and resilience along the way."
The selection was based on the longevity of our endeavours, and our ongoing community involvement and the support of others in business. I have been presenting and promoting live entertainment in the Blue Mountains for over 13 years. In this time, I have provided high calibre live music experiences to local audiences 'in their own backyard', while providing artists with wonderful, respectful opportunities and bringing vital overnight tourism to the region.
"I am so pleased to have achieved this, along with our recent WSABE finalist position in the 'Excellence in Arts & Culture' category.
I am so grateful and feel privileged to be a finalist and receive recognition for my ongoing work and continued drive in bolstering the creative arts scene, and the continuing perseverance needed, especially through the unprecedented events that we have faced over the previous years.
Thank you so much Kylie King and the ALIBI team for providing us the opportunity with this platform and to all the judges for your time.
Congratulations to all the finalists and good luck!" – Owner, Charity Mirow
Alongside Fusion Boutique sit other incredible female-owned Australian businesses. To view the full list of finalists and for more information about the awards, please visit: www.alibiawards.com.au